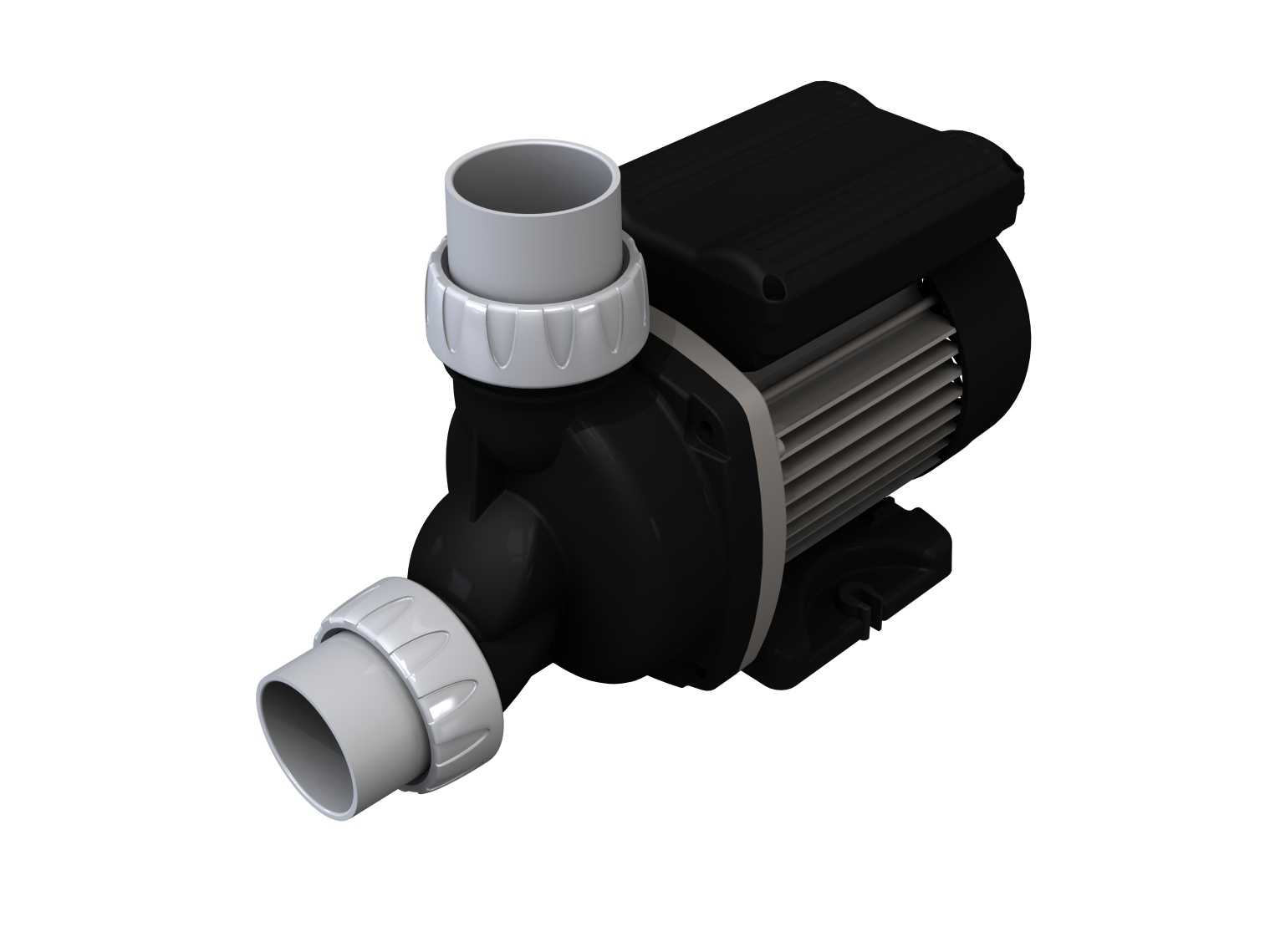 Mid Jet Re-Circulation Auto Heat Pump
Auto-Heat : MidJet's unique plate design allows the heat generated by the motor to be transfered into the water allowing the pump to help maintain water temperature.
Super-Flow: MidJet's unique design provides powerful water flow to the spa jets. Leading edge CFD technology has refined the impeller and flow path for optimum performance and efficiency, ensuring you to relax in an invigorating water massage.
Quiet Operation: MidJet's optimized water flow path reduces water turbulence and noise inside the pump casing. The TEFC motor has integral molded Elastomer anti – vibration pad in the motor foot for super quiet operation.
World Standards: MidJet's meets all the required standards with regards to water retention and electrical requirements. IP55 protective housing allows the pump to be installed in an outdoor environment without the need of an expensive pump cover.