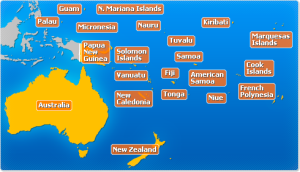 Export Services
Pool Pump Export Services
We are pleased to offer pool pump export services to Vanuatu, Fiji, Papua New Guinea and Solomon Islands.  Currently we are shipping the Pentair Onga Pool pump and rural pump ranges to most Oceanic Pacific countries.
All you need to do, is give us the model or a picture of any equipment and we can organise freight and delivery for you.
All our pumps are given a pre service rust treatment.
If you are not sure about something we are happy to ring you back or email pictures of brochures.
We are qualified electricians with the extra knowledge of being electric motor rewinders.
As we have done business many times before in most countries, our customers consider our services to be honest and up front.
You can also send a SMS to contact us on +61 413 619 080
Port Vila – Save power on your pool pumps

We are now able to export eco pool pumps to Vanuatu.
On Port Vila electricity prices, the running cost of a 1100w pool pump can be reduced to around 15 Vatu per hour.  This is a saving of around 45 vatu per hour.  When you multiply that by 10 hours a day, 7 days a week, 52 weeks.  Big savings are to be had.  An annual saving of around 163,000 Vatu.  You will continue to save in years to come.  Also the pump servicing will be reduced due to less heat build up in the ball bearings.  Noise will be reduced to the stage of someone saying "is the pump going?"
These Onga Pentair pumps will be serviceable.  Will the other brands?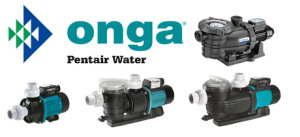 Email Man Santo Colin now
Tanku Tumas
Lukim Yu Fella
Email: brispoolpumps@bigpond.com