Pool Tips
Pool Tips for Cloudy Water
If you have a sand filter and the water is always cloudy, then you may be in need of a extra strong backwash to get rid of dirt captured in bottom of sand. If we have a pump we may be able to clean the filter by swapping your pump with a stronger flow rate pump.  This will lift the sand bed and remove the dirt.  Then we can place your pump back on the system.  This may save you a costly sand change!  Generally I will perform this on filters 5 – 10 years old and has worked numerous times.
The cost for this service is a minimum of $120 gst incl.
Our charge for a sand change on a 600mm filter is $300 with labour and sand.
Liquid starver is a must if algea or black spot is visible!  On a 40kl pool, 1 litre of starver poured in skimmer over 2 days whilst the pump is running will help reduce algae, black spot growth.
The spots must be brushed with a stainless wire brush to get best results.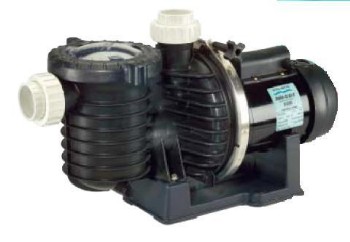 What is Starver
Starver is an algae preventative, not an algaecide, Starver works by removing phosphate from the water, thus depriving algae of an essential nutrient.
Starver is especially useful for pools where high leaf fall constantly add nutrients to the water, or when algae blooms occur frequently.
Pump Installation Check List
Pressure gauge – What pressure is the filter at?
Length of pump suction run, from skimmer on side of pool to pool pump.
Size of pipe.  It will measure either 47mm or 57mm.
If the pump is taken away. Will the pool drain?
Size of the filter diameter or model.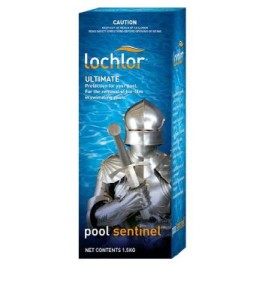 Ultimate protection for your pool
For the removal of Bio-film in swimming pools;
Eliminates bio-film from pool, pipes and filtration
Provides crystal clear, safe bathing water.
Is gentle to the most sensitive of skin.
Enjoy luxuriously soft pool water.
Reduces the harsh effects of chemicals.
Reduces chemical use by up to 70%.
Eliminates slimy walls and calcium deposits.
Works with all pool finishes and filter types.
One simple treatment weakly.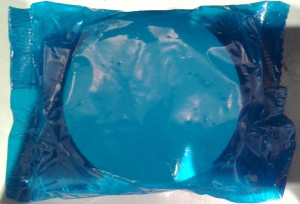 For Vertical calcium marks on pool surface
1 x treatment in the skimmer box and let dissolve.
For bad marks, 2nd treatment may be needed in 3-4 weeks.
These work!
Need more advice? Email us at brispoolpumps@bigpond.com or call us at 3398 3838 or 3855 9005.