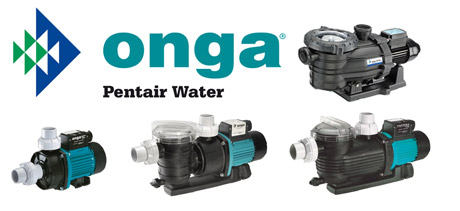 Pool Pumps Vanuatu
When you need a pool pump repair or a pool pump replacement in Vanuatu, we have a range of pumps to fit your requirement.  We offer onsite pump installations and repairs and we can arrange to have your pool pump delivered to most regions of Vanuatu.  As qualified electricians and motor re-winders we can fault find and rectify any pump problem that is typical in  domestic and resort swimming pool pumps.
Our services include;
Pool pump repairs and installs
Salt chlorinator & Pool filter replacement and repairs
Onsite pool energy consumption assessments & recommendation
Pool automation & Pool heating consultation
We are Onga Pentair pump specialists and we can supply other brands of pool pumps to suit  both domestic and resort pools,  call us anytime on +61413619080 to find out more.
What is your pool pump running costs?
At present in Australia, many resorts are upgrading their pool filtration pumps to the more energy efficient variable speed pump..  The benefit of variable speed pumps is that you can achieve similar water flow per minute whilst consuming less energy.  Not only does this extend the life of the pump, it also reduces the overall running costs!
Don't let your pool consume more power than it needs, contact us today to discuss your options.
We are based in Australia, however we regularly visit Vanuatu and Fiji to service our clients.
Email Man Santo Colin now
Tanku Tumas
Lukim Yu Fella
Please email us at brispoolpumps@bigpond.com or alternatively call us at +61 413 619 080.